A little something before school starts again..... We are all food junkies =)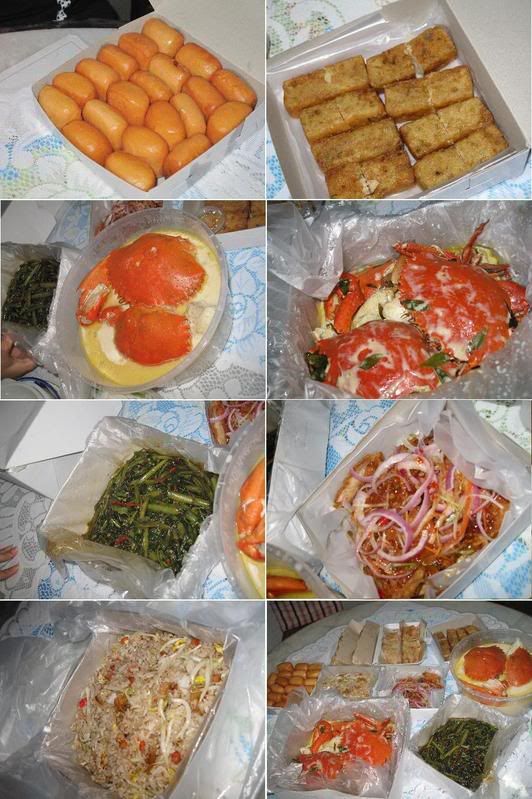 fried buns, seafood tofu, crab beehoon, butter crab,
chilli kang kong, thai chicken, salted fish fried rice
And Tryph made this super delicious chocolate fudge banana walnut cake. It's really really good and huge! Imagine a mudpie.....